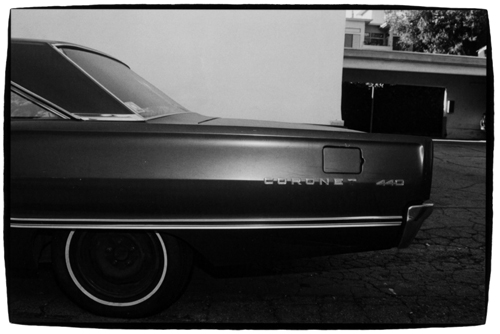 We see them down below as we enter the apartment building …descending …from the P.O.V. of our narrators:

The "spirits" of Davis and Josie.

Davis, a screenwriter, had been the first to live at Laurelwood, he moved in back in the spring of 1948; Josie, a young ingénue from Kansas, moved in the summer of 55.

We enter each apartment unit through "their" eyes…through the windows (of the soul) and into each mini-drama…(if you will)…artists always love drama….